Bio
The Trevor Street Band plays classic rock, blues, and R&B. We're a high energy cover band from Philadelphia.
The Trevor Street Band was started by Steve & Howard who met at Penn State and continued playing music together after college.  The band took its name from their prior practice site in Bala Cynwyd.  Many local musicians have played with the band over the years and the latest band is the best yet!
Featuring exceptional lead vocals, harmonies, and musicianship, the Trevor Street Band is available to play corporate events, clubs, benefits, and private parties.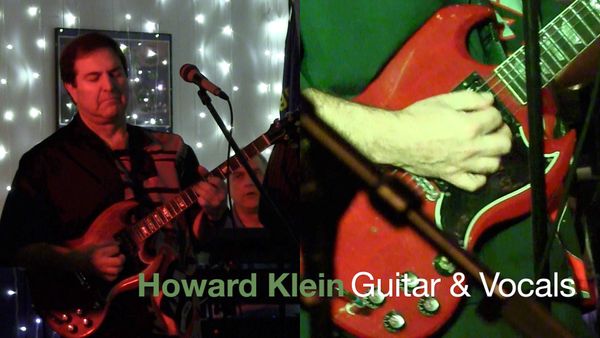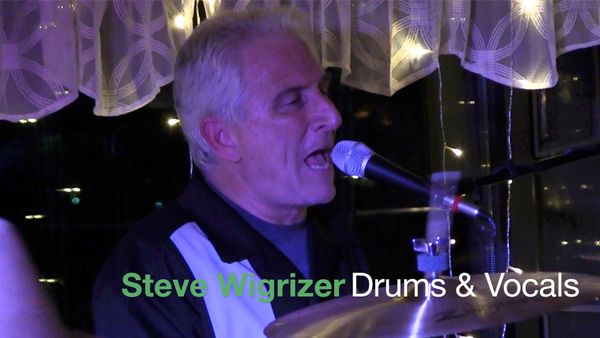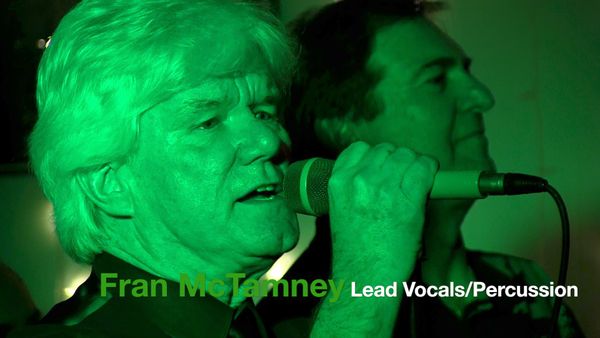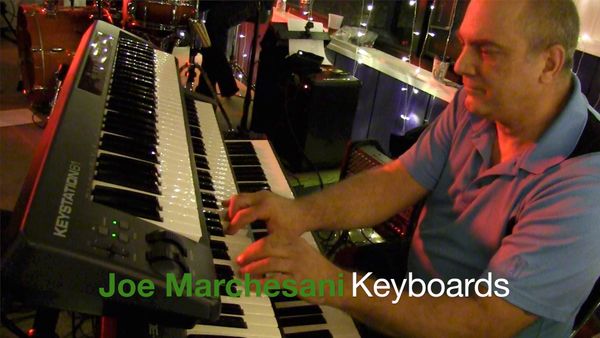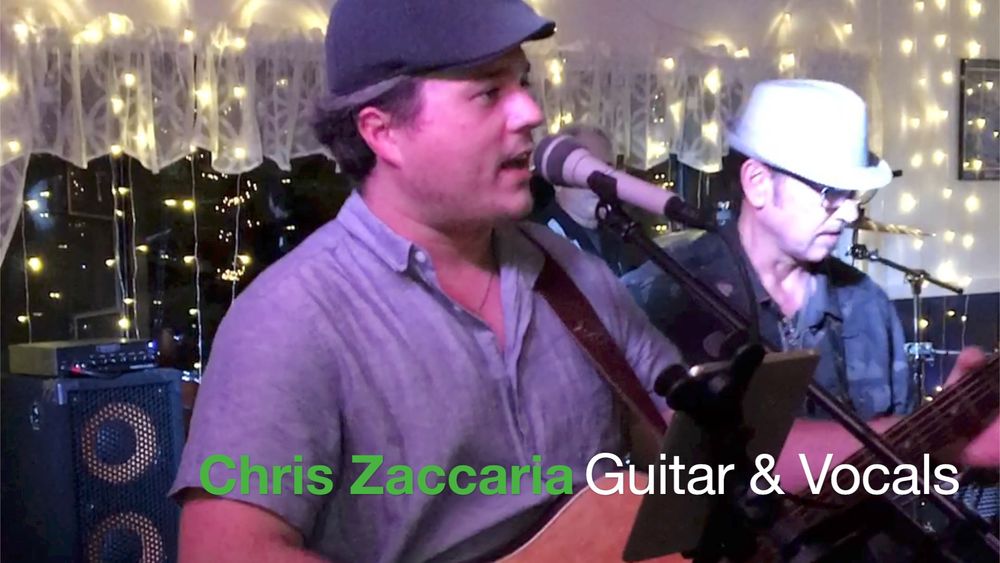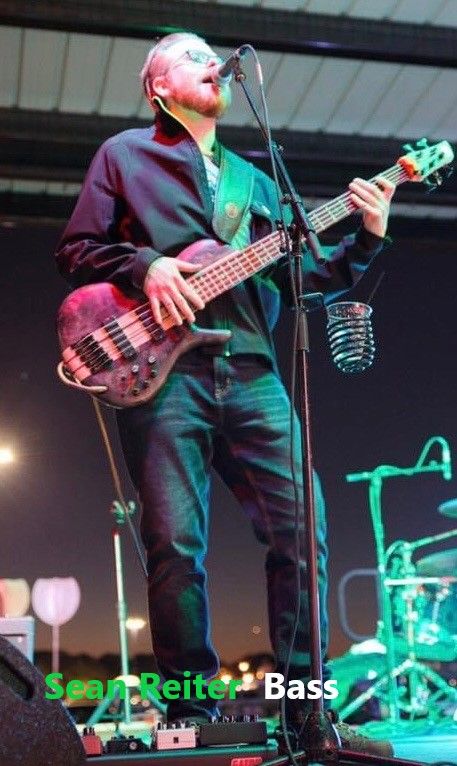 in MEMORIUM Steve Rulon 1952-2019